Published by Isaac W. on Oct 8th 2019
Top 5 Dry Rubs for Pulled Pork and Ribs
I get asked the same question day in and day out. "How can I take my pork to the next level?" Well, there are a lot of answers to that question. An important starting point is the choice of dry rub applied to your meat. Dry rubs are important for two reasons.
1.They provide great flavor
Rubs have come a long way in years past. While you'll find many of the same ingredients across the board, many brands have introduced more subtle flavors other than your traditional salt, pepper, garlic, sugar, etc.
2. The salt will act by drawing out the moisture from the pork.
This will result in a more consistent flavor throughout the meat.
Now that we've established the importance of a high quality dry rub, its time to go over our personal favorites that pack the most flavor and that best compliment the natural taste of pork.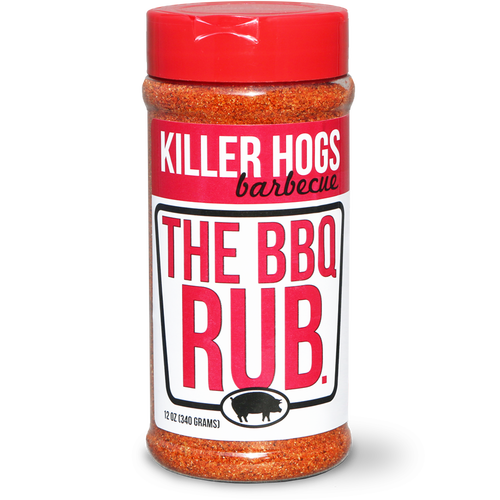 By far, the most popular dry rub that we carry, Killer Hogs has a few things going for it. For one, the taste is awesome, balancing the sweeter flavor of brown sugar with more savory ingredients to great effect. The BBQ Rub also has the added benefit of making your ribs look 10x better, with its signature orange hue. Killer Hogs is Pitmaster, Malcom Reed's personal line of products, so you know its going to be good.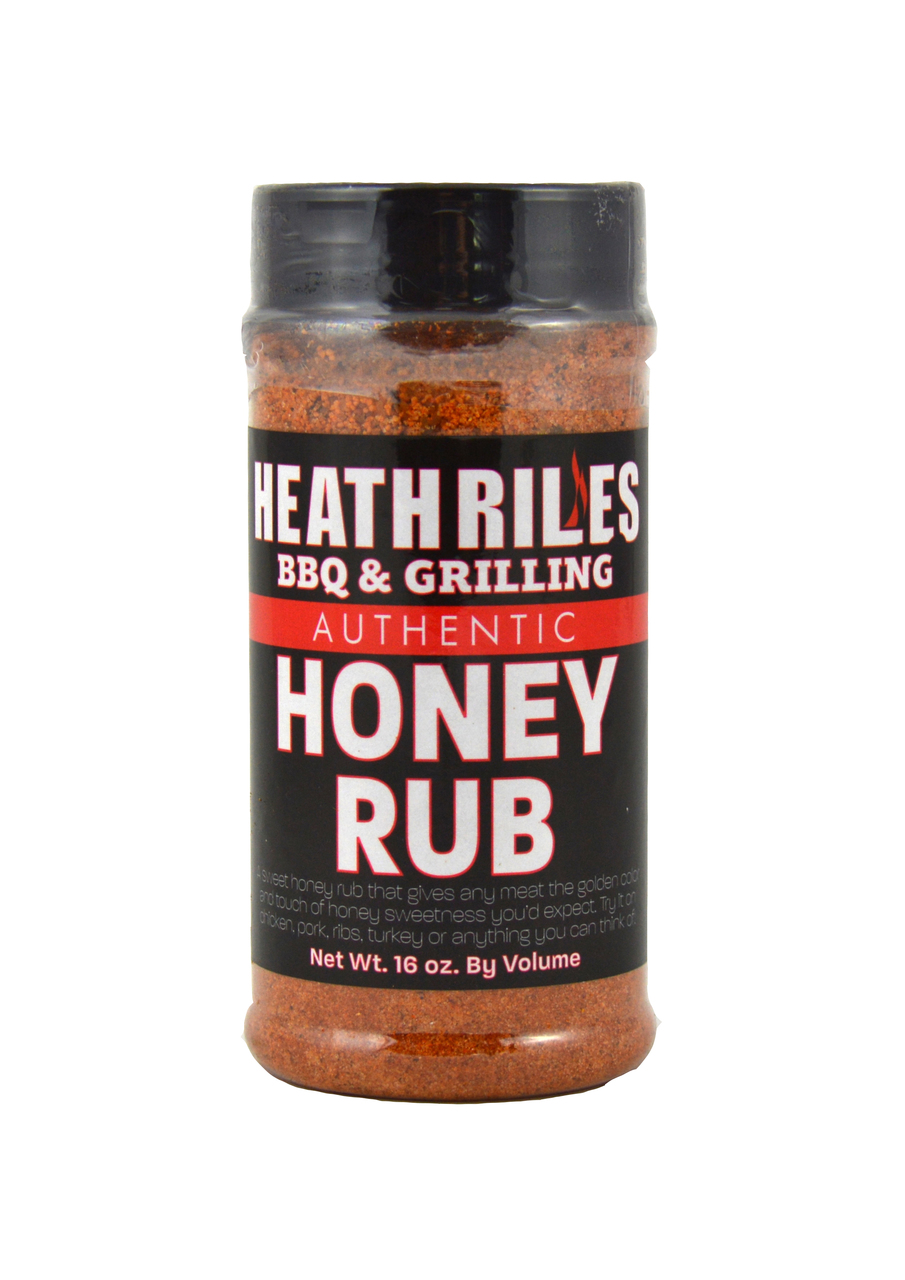 Heath Riles' line has a unique array of flavors. While many enjoy his fruit flavored rubs, I prefer his honey rub for pork especially. With a sweeter, honey taste, this one really works wonders on your pork flavor.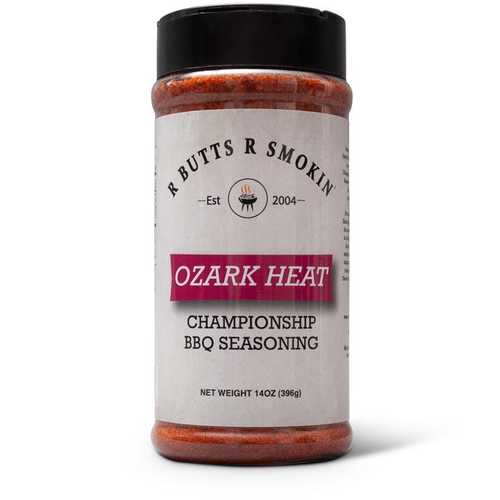 If you don't mind a bit of a kick, Ozark Heat may be the greatest pork rub out there. This one's a great all purpose rub, that's equally good on chicken as it is on pork. Ozark Heat has it all- sweet and salty flavors with just a bit of heat at the end. I enjoy combining this one with other milder rubs to provide a good mix of mild and heat.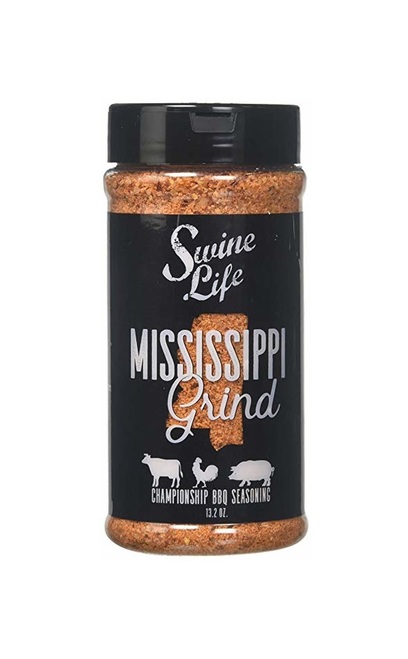 My personal favorite rub, Swine Life packs a unique 1-2-3 flavor punch. You'll taste sweet, salt and a hint of citrus at the end, which really makes the whole rub. Nothing else really needs to be said here, you've just got to give this one a try.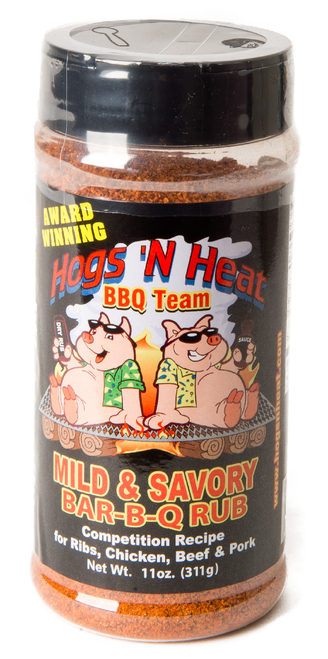 Originally a competitive BBQ team lead by Alan Stine and John Stevenson, Hog's N Heat was developed into a line of rubs and sauces in 2005. The second rub the two released was their Mild and Savory Dry Rub. This one's a staple for pork, with its unique, smoky flavor.
While everyone has their favorite flavors, I'm confident these 5 rubs will help take your pork to the next level. Give them a shot and be sure to let us know which one is your favorite!