Posted by Isaac W. on Aug 19th 2019
The ONLY 5 Rubs You'll Ever Need for Chicken
Is your chicken not packing the flavor that you're after?
Do you find that the standard combo of salt, pepper and whatever else you have in your spice cabinet isn't quite cutting it?
Then look no further, as below you will find my top 5 rubs that I personally use for chicken. Whether you're grilling, smoking, or even cooking in the oven, these rubs are guaranteed to supply your chicken recipes with a much needed punch of flavor. Feel free to coat these rubs on liberally an hour or so before your cook in order for your poultry to absorb as much of the flavor as possible.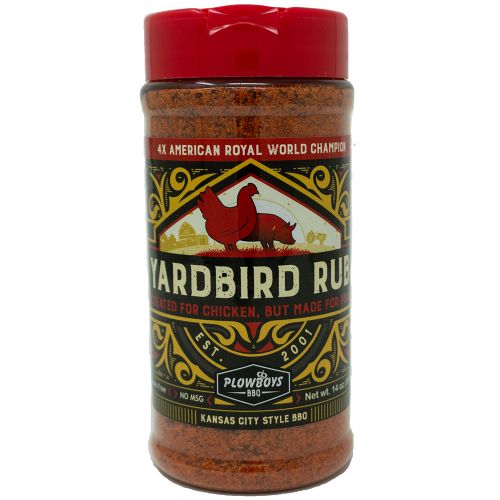 Despite the name, this rub goes just as well with pork as it does with chicken. Taking home the 2009 American Royal Invitational BBQ competition crown, Yardbird has solidified itself as one of the best all purpose rubs available. Producing more of a savory flavor, this rub has a high salt content with just a bit of kick that complements the natural flavor of chicken exceptionally well. This is my #1 choice for a chicken rub, although I'd classify this particular product as an all purpose- it really goes well on anything!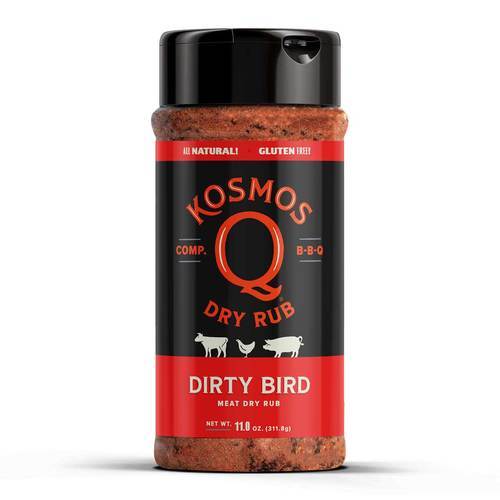 Kosmo's Q is a 5 time championship BBQ competition team based out of Oklahoma. They were able to use their culinary expertise to develop their original dry rub specifically for chicken. Today, Dirty Bird is available in both its original and hotter variant, Dirty Bird Hot. This rub combines the sweetness of brown sugar with a small red peppery kick, balancing out the two flavor profiles with an explosion of flavor. The savory flavor makes DB a hit on any kind of poultry.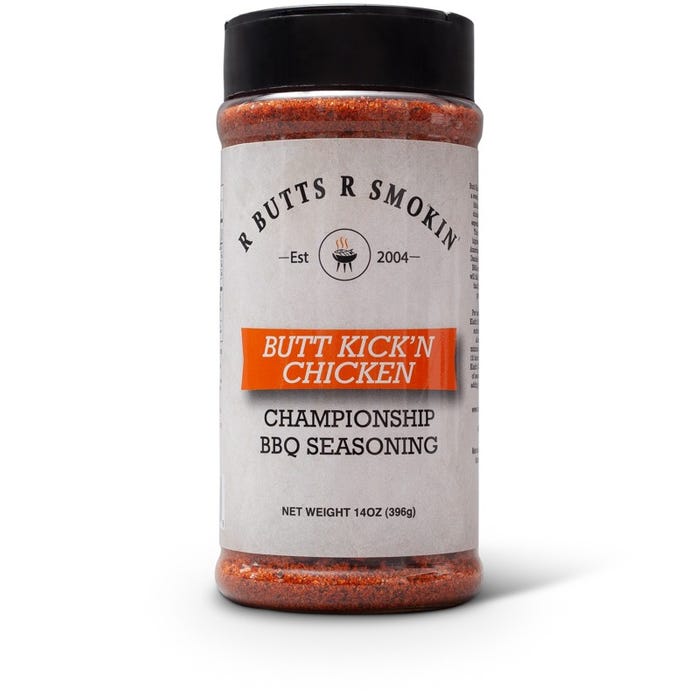 R Butts R Smokin: Butt Kickin Chicken

Created specifically for chicken, this sweet, smoky rub goes well on just about anything. If you're looking for a bit of added heat, try mixing BKC with another of R Butt's original flavors, Ozark Heat. Together, these two rubs are an immediate crowd-pleaser that will elevate your chicken game to the next level.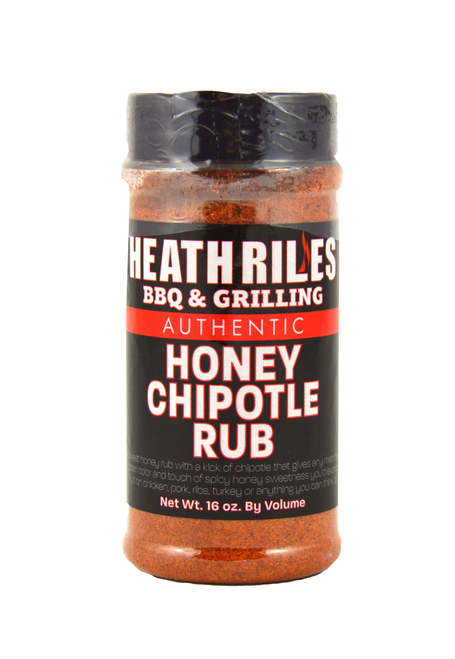 You might recognize Heath Riles' line of products by its original name, Victory Lane BBQ. Since then, Heath has re branded and introduced several new flavors to his arsenal. My personal favorite of his rubs has to be his Honey Chipotle. Providing just enough sweetness with a mild kick on the back end, this rub is sure to spice up your chicken recipe.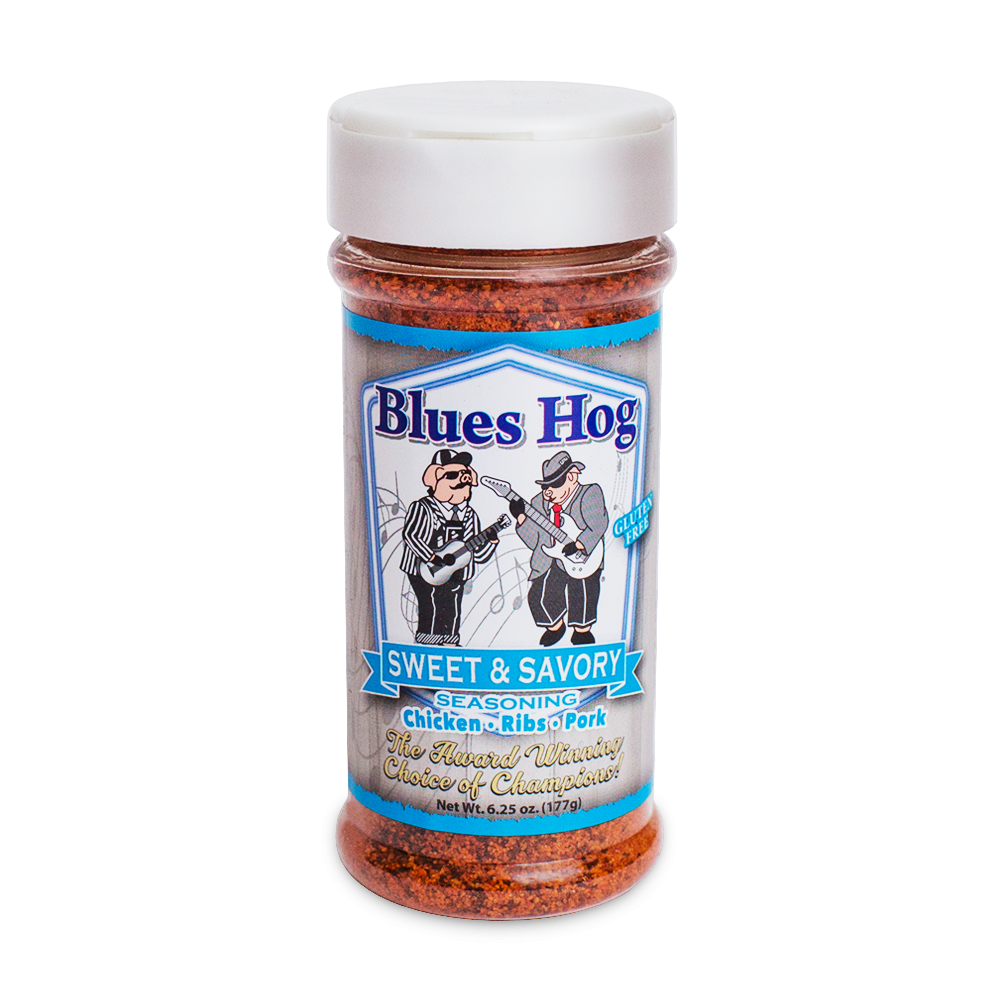 Hailing from St. Louis, MO myself, I'd be amiss if I failed to mention Blues Hog Sweet & Savory. Since its inception, Blues Hog has been a brand with one goal: putting smiles on people's faces. Bill Arnold, the original owner, used to charm the shoppers at Straub's Markets with his down to earth stories and delectable Que. Now the torch has been passed to Tim Scheer, one of the best cooks in this history of competition BBQ. Tim is a pioneer of hot and fast cooking and had the credentials needed to expand the Blues Hog line the right way. Blues Hog Sweet & Savory is a multi purpose rub, elevating any choice of meat that its applied to. However, it is a regular go-to for myself whenever I'm smoking chicken.