Published by Isaac W. on Dec 12th 2019
7 Christmas Gift Ideas for the BBQ Enthusiast in your Family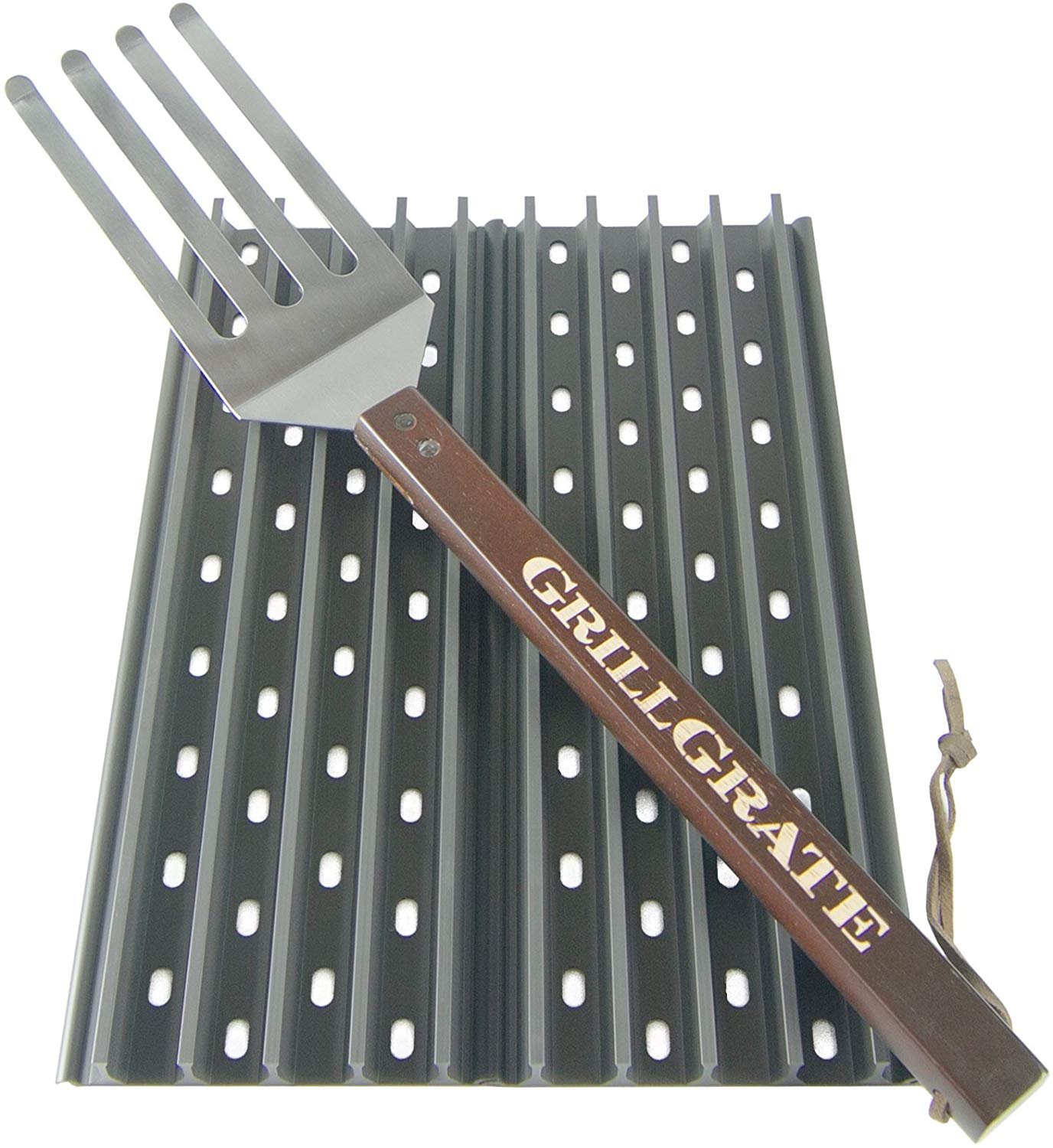 No matter what grill you're cooking with, if you like steak, grillgrates are a must. Made from aluminum, these grates conduct the heat extremely well and are just what you need to get that perfect sear. Grillgrates are two sided, one side with a raised portion specific for steaks while the flat side is useful for grilling burgers/dogs.
Shop Grillgrates HERE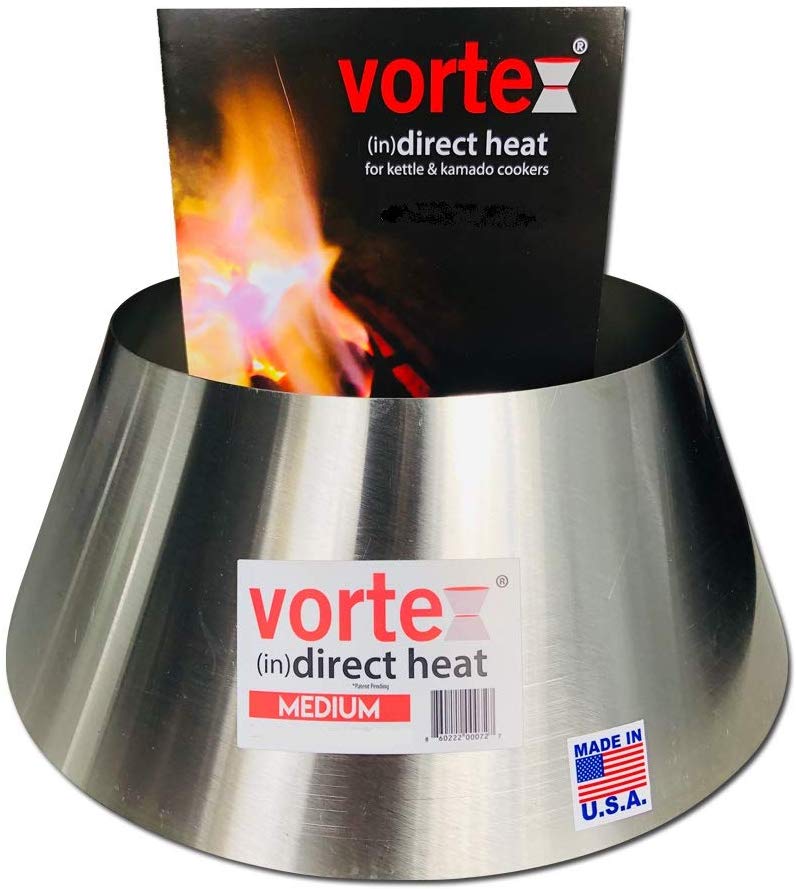 Simple in concept, genius in execution. The Vortex System will do wonders for your chicken wings. Charcoal is placed inside the vortex, while the wings are laid out in a circle around the heat. This setup will create an indirect smoke that will crisp up the skin on your wings every time. With three sizes, these vortexes will plug into your kettle/egg style smoker no matter what you're cooking on.
Shop Vortex HERE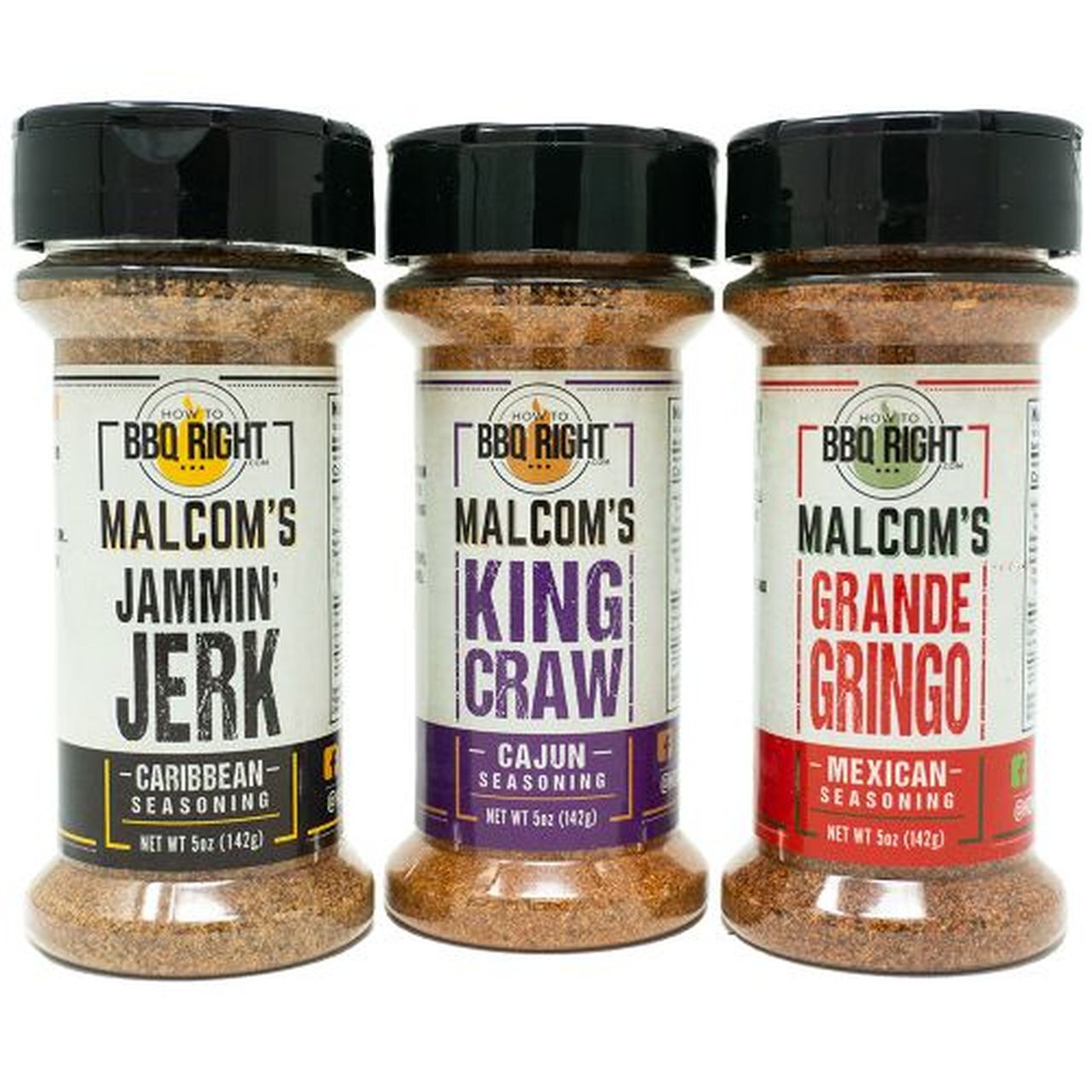 Everyone's favorite BBQ Youtuber, Malcom Reed has just released three new flavors of dry rubs and they're all available in this 3 pk gift sampler. Jaimaican, Mexican and Cajun flavors will give your next cook a unique kick!
Shop Malcom's Seasonings HERE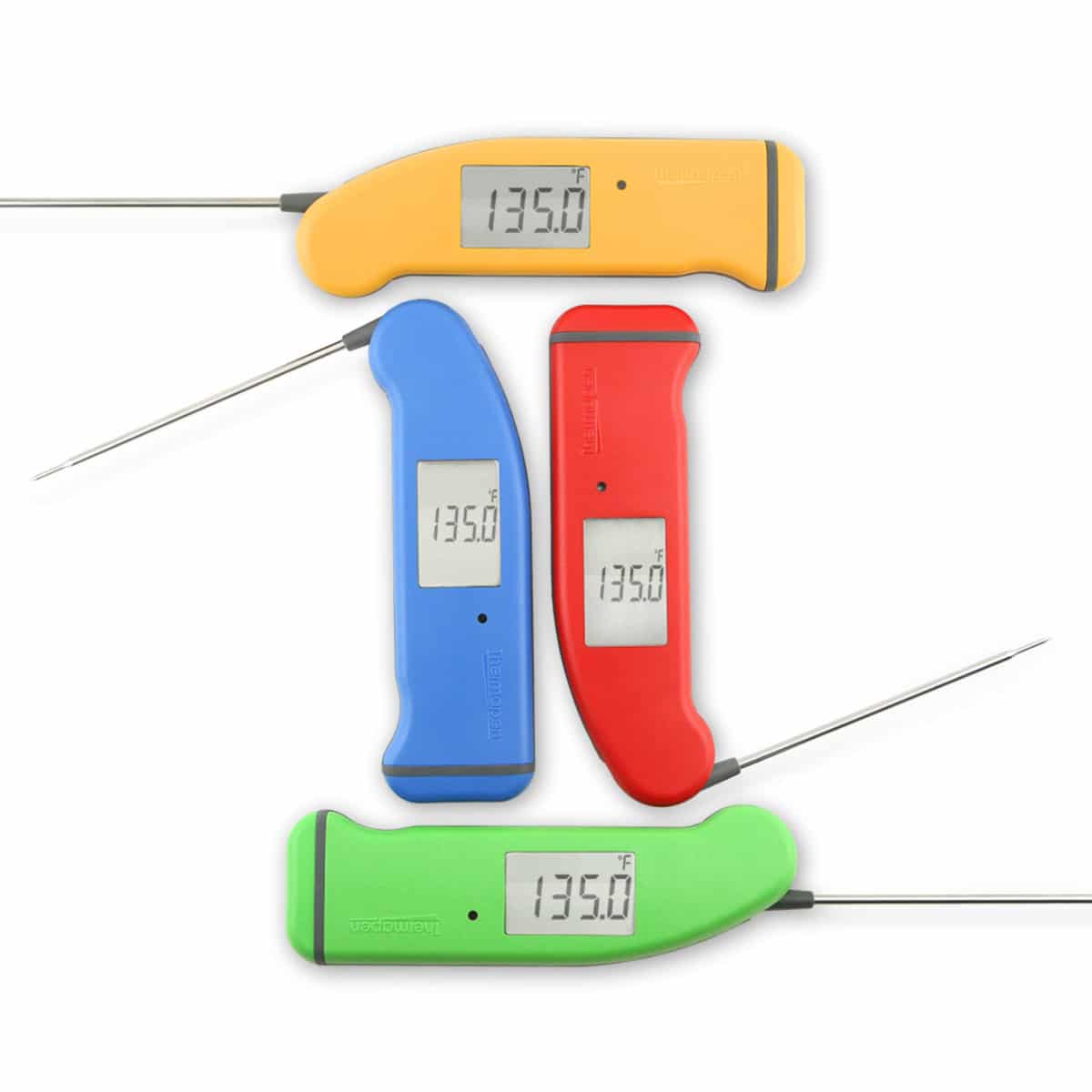 These pens are a lifesaver, especially on longer cooks. With accuracy to the degree and a quick 2-3 second read time, you'll never want to cook anything without this instant read thermometer again. The MK4 model lights up in the dark and has a rotating screen so no matter the lighting or the angle, you'll always know what temp you're at.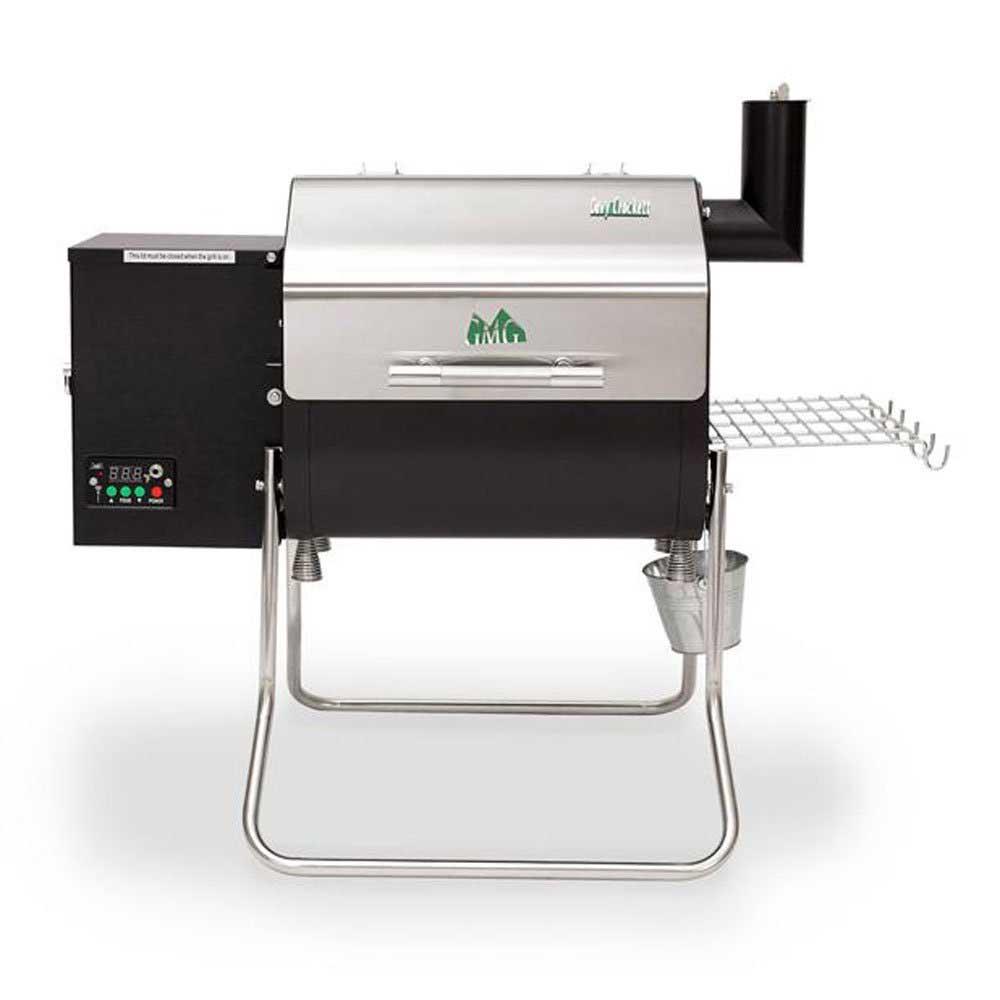 Incredibly affordable for what you get, this small tailgate unit brings the same technology as Green Mountain's larger offerings in a portable, fuel efficient size. These babies are equipped with wifi for longer smokes and grilling is always an option. The 12V power supply allows you to take these grills with you while camping or tailgating.
Shop Green Mountain Grills HERE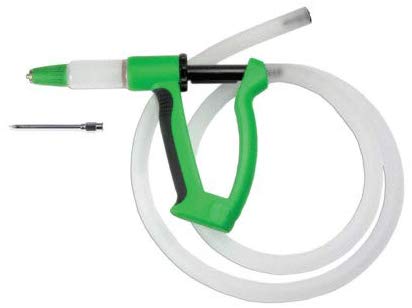 For the loved one who can't seem to perfect their briskets, pork butts and whole turkeys. This injector will impart a great flavor and texture to your next smoke. Also great for those who cook larger quantities, as the ability to siphon is a great time saver.
Shop Injectors HERE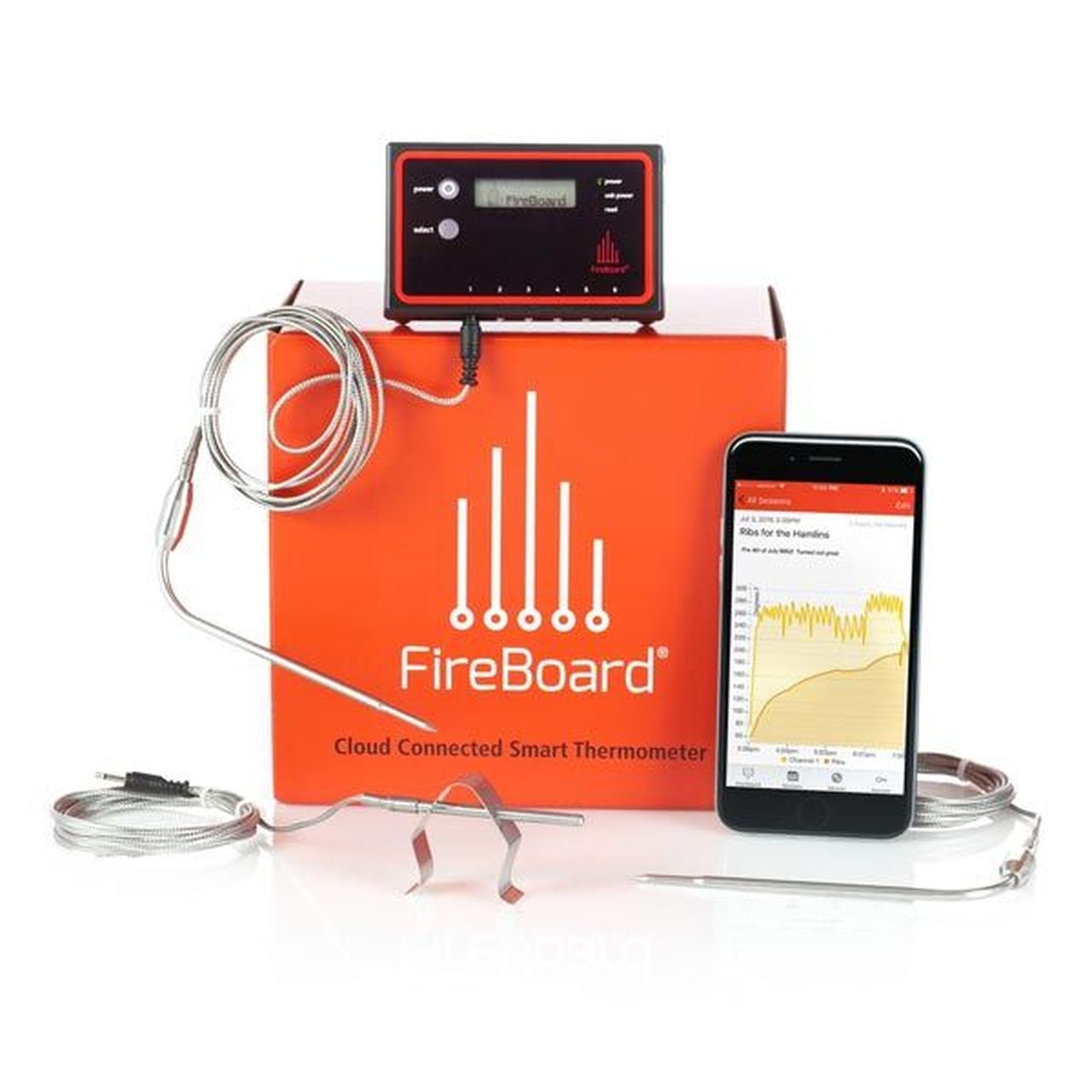 This wifi thermometer allows you to monitor your cooks away from home. Two things stand out above the competition- Probe quality and server reliability. No more loss of signal on major holidays or probes failing due to water exposure. These units can also be set up as temperature controllers down the road.
Shop Fireboard HERE